All Gift Orders will include this Certificate.
If your ordering a book for yourself you will automatically be issued a permanent Access ID and password
and be sent immediately into the private site as soon as you complete your order.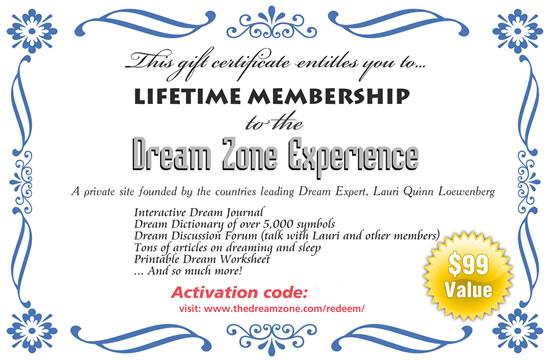 To redeem certificate:
Visit the activation page shown on the certificate
enter in the unique activation code printed on certificate
Your In!
Username and password for return visits will be automatically created and emailed to the recipient.
You can give this to anybody you wish or keep it for yourself.