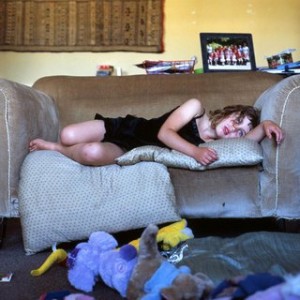 Did you know that – on average – we all dream of Mom at least once a week?  That's right! Whether she is still with us on this world or not, Mom appears in our dreams on a weekly basis. Did you also know that when you dream of Mom, she is rarely playing herself!
I was recently a guest on CJ's Playhouse on WPKF in Poughkeepsie, NY when a woman called in with a dream about her mom that was really freaking her out. Turns out, the dream wasn't about her mom at all but more about the way she had been mothering her own daughter lately…


This dream – as all our dreams do – was giving this woman expert advice on how to handle her daughter.  Whenever life gets tough… especially the parenting aspect of life, just go to sleep and "dream on it!"  Without a doubt, your dreams will always hold an answer for you!
Don't let your dreams frighten you!  Let them enlighten you!!  Grab yourself a copy of one of my books and you'll easily understand your dreams every morning and get a HUGE edge in life.
"Your books have been a life saver for me!  Being able to understand my dreams has helped me to turn my marriage around because they were showing me what I have been doing to make our situation worse. Wow. It's unbelievable how helpful my dreams have been to me.  I can not thank you enough."   - Tammy, Flagstaff, AZ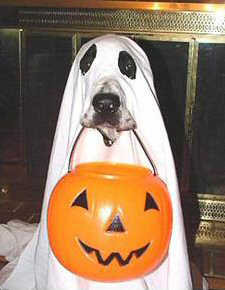 Dreaming of the dead is always disturbing… and even confusing. While I do believe those that have passed on can communicate with us while we are in the dream state, it is important to not look at every dream of the deceased as though it were actually them.
The following dream is a great example. When I was on the air with The Sandbox morning show on WFNX in Boston, Patty called in wanting to know why she keeps dreaming that she has to keep telling her deceased mom and dog that they are dead. Is it because they don't believe they are dead? Is it because Patty hasn't accepted their deaths? Or is it because of something else entirely…


As you heard, Patty was pretty darn firm in her decisions. I just wanted to make sure because… well, I can't imagine that life for myself but hey, to each his own! God love her!!
Dreams help us in every area of our lives, relationships, career, overcoming the past… you name it!  When you can understand your dreams, your life gets better because decisions are easier, tough situations are clearer and you're just plain smarter when you dream! My book Cracking The Dream Code will help you learn your own dream language so you can get an edge in life. 
"I continue to enjoy my book and your website.  I really think my quality of life has improved  with my new insight into dream language."   - Patricia Glaab, Hampton, VA