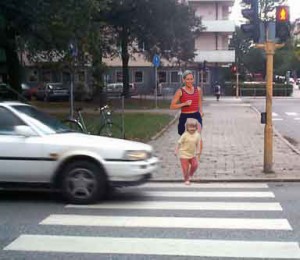 Hey parents, ever get that horrible dream where your child runs into the traffic of a busy street and… BAM!! Unfortunately, it is a very common dream, but the good news is that it is NOT a dream that is showing you the future so fear not. As disturbing and heart-wrenching as this dream is, it is actually coming to you to make sure you appreciate the time you and your rapidly growing munchkin have together.
I was a guest yesterday morning on KWTX 97.5 in Waco, TX with Chrissy and Dillon when a very distraught woman called in with this dream. Give it a listen and find out what it REALLY means…

That dream you're wondering about right now is trying to tell you something YOU NEED TO KNOW! When you can understand your dreams, you can change your life.  Find Out What Your Dreams Mean Right Now
"My mental health clients absolutely love when I log onto your website during a session to find meaning for their dreams." – Scott R.W. Grefrath, LCSW-R   Rochester, NY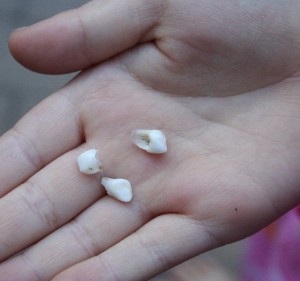 If you've ever dreamed your teeth were falling out or that you were back in high school searching for your class, this post is for you!
Last week I was a guest on The Sandbox moring show on WFNX in Boston, MA.  The first two dreams thrown at me were two of the five most common dreams we all get… teeth falling out and being back in school.
You can finally find out what these common dreams REALLY mean by checking out the audio below.
Losing Teeth is first
Back in High School is at 3:03
Ghosts and Bears is at 5:20
Fishing is at 6:55
And a cool dream about a child with no legs is at 10:22
Sweet dreams!