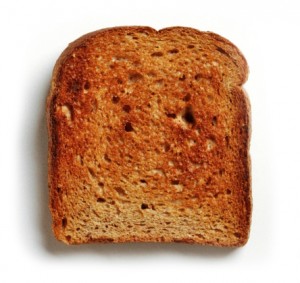 You should never take anything in your dreams for granted. Even the most mundane dream subject has meaning and even advice!
Yesterday I was guest on The Coast in San Louis Obispo, CA on the Bill and Amy morning show. Listen below to hear how a seemingly meaningless dream about toast is actually warning Bill about his job!!
Don't take anything in your dreams for granted.  EVERYTHING in your dream is carefully weaved together by your wiser dreaming mind in order to give you a message, a solution or even a warning that you NEED TO KNOW about your life everysingle day.  The heartache and set backs in life that can be avoided by listening to your dreams are endless!
If You're Not Paying Attention to Your Dreams You're Cheating Yourself… BIG TIME!
Find out how many dreams you've wasted so far. Try my NEW Dream Calculator
Want your life to improve?  Go Here and start letting your dreams start working for you tonight so you can have a better tomorrow.