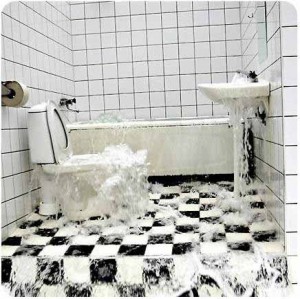 Ug… the toilet dream!! A lot of people chalk this one up to merely having to pee in real life. This can sometimes be the case, but more often than not, the dream goes quite a bit deeper.  If you are a frequent toilet dreamer, listen up!  Understanding this dream can be life changing!
Last week I was a guest on KISS FM in El Paso with Mike and the Wake Up Crew when a toilet dreamer called in.  Listen to the audio below and you'll never look at your toilet the same again!


What about you?  Are you a toilet dreamer? Do you think this analysis seems to fit you too?
Dreams help us in every area of our lives, relationships, career, overcoming the past… you name it!  When you can understand your dreams, your life gets better because decisions are easier, tough situations are clearer and you're just plain smarter when you dream! My book Cracking The Dream Code will help you learn your own dream language so you can get an edge in life. 
"Your books are my favorite gifts to give!  Thanks Lauri!"   – Vicki, Henderson, NV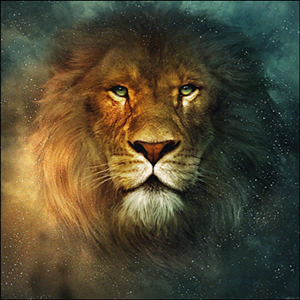 Lions and other predatory cats are popular symbols that appear in women's dreams. Most of the time we are frightened of the lion in our dreams, but that does not mean the lion represents a bad thing in our life.  Au contraire! When a lion or other predatory cat stalks us in our dreams, it represents something empowering that we are resisting!
I was a guest on KISS FM in El Paso last week with Mike and The Kiss Wake Up Crew when a lady called in with a recurring dream of being stalked by a lion. Listen below to find out why she needs to listen to the message this lion brings her…
Are you dreaming of lions, snakes, dogs, or other animals? Then you gotta grab yourself a copy of my book So, What Did You Dream Last Night? It's ALL in there!  And it has pretty cool dream inspired illustrations too!!
"I bought this book for my daughter and she loved it so much she told me I had to get one of my own! Thank you!!"   -          Yvette, Santa Maria, CA